Thank you for signing up for our newsletter! Please take a few minutes to familiarize yourself with Monterey Stay And Play!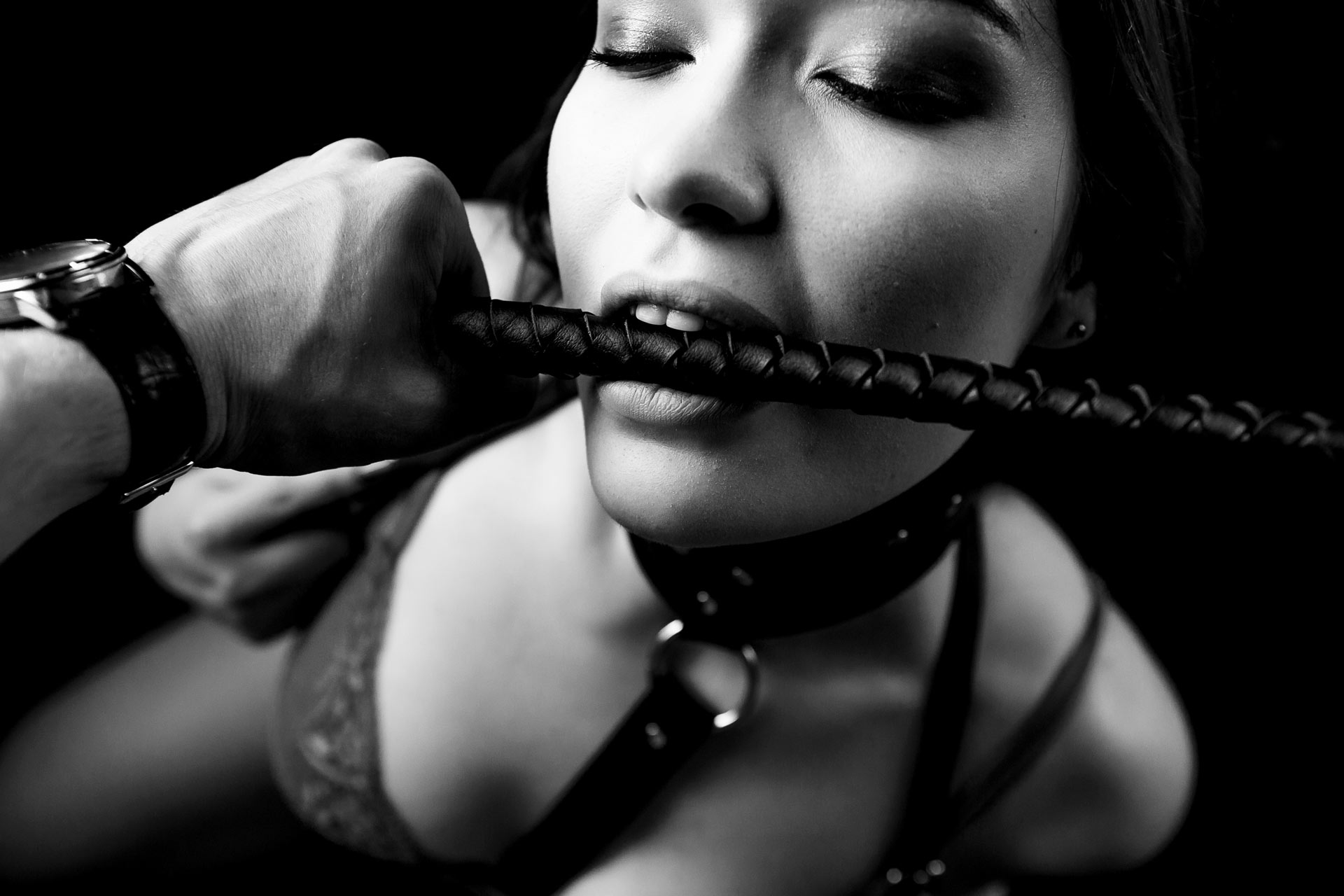 Bed and Bondage
Secluded and private, catering to your every fetish and fantasy, the Monterey Stay and Play is your destination to indulge your erotic lifestyles in a safe, comfortable way. Whether you're a hardcore player in the BDSM scene or want to explore safe, sane, consensual erotic fetishes with a partner, we'll make sure you have the amenities and accoutrements to do it!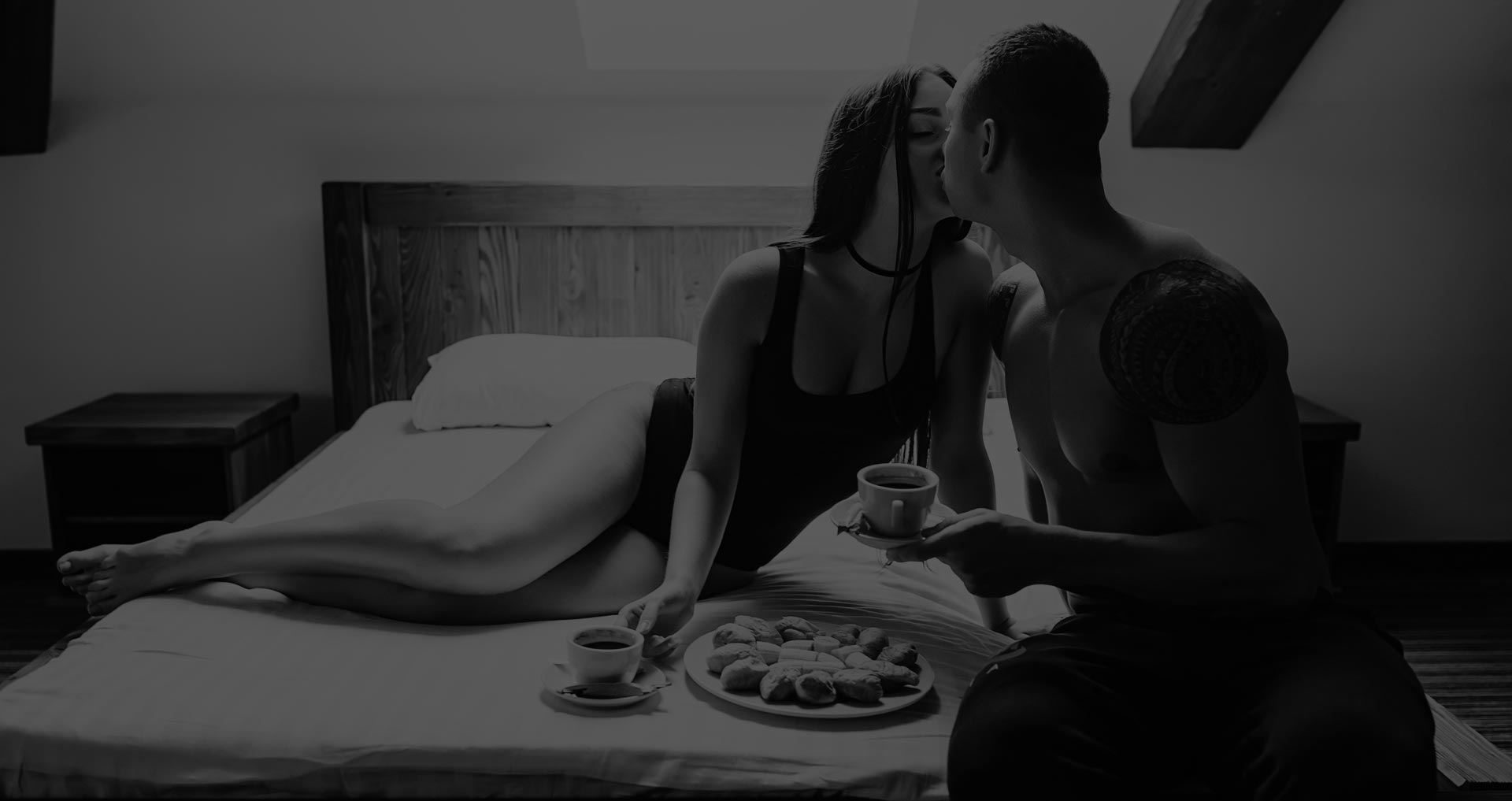 Stay and Play
As a one-of-a-kind BDSM B&B in Salinas, CA, Monterey Stay and Play is committed to being a steward for the kink community. Our goal is to create and maintain a safe, comfortable space that welcomes the exploration of safe, sane and consensual erotic fetishes and fantasies.