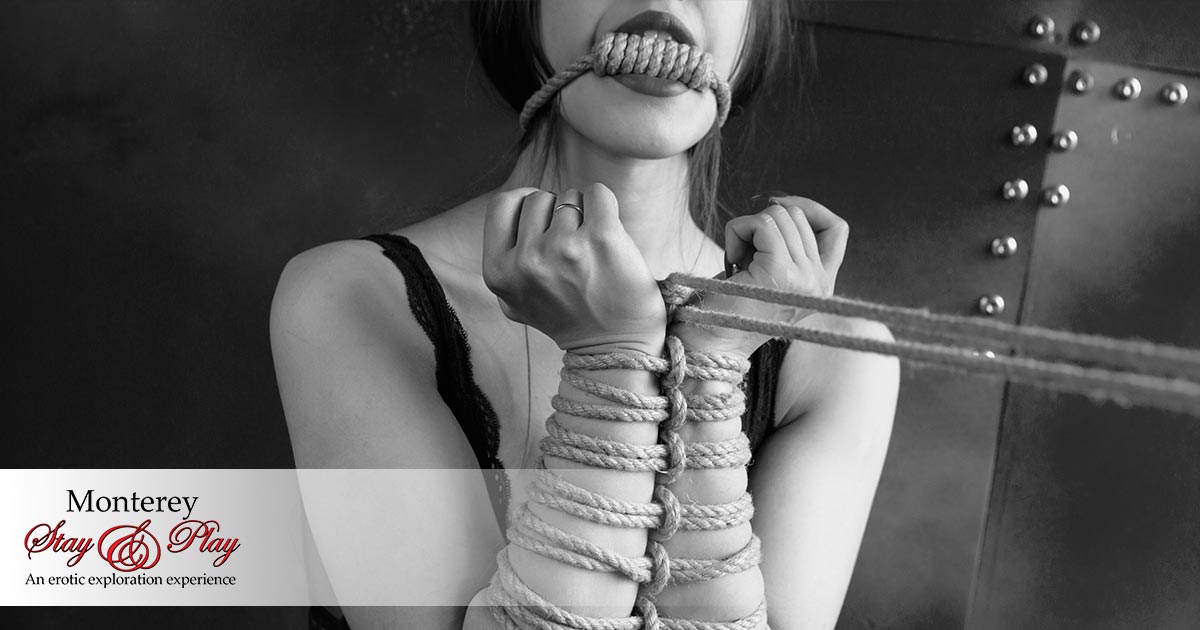 March 12, 2020 4:25 pm
Leave your thoughts
Many people are interested in the idea of exploring their sexual fantasies, but they may not have a place where they feel comfortable, or perhaps they do not know where to begin. It is important to have a safe, nicely equipped, place where they can explore those fantasies and fetishes and engage in erotic play. One of the options available is to seek out a quality space that can provide you and your partner with a comfortable place where you can make your fantasies a reality. A fetish dungeon could be a great option, but many people aren't really certain what they should be expecting from these types of locations.
What to Expect
Quality dungeons are going to be professionally run locations that are safe and clean. They will cater to providing patrons with the privacy that they desire, and they will have many of the toys and equipment that people might want to try out. For example, BDSM is quite popular as a fantasy, and a fetish room might have a range of different types of restraints and gear that can be used. While it might be possible for people to buy their own gear and take it to a regular hotel, there really isn't as much privacy or peace and quiet in those spaces. Instead, it makes more sense to choose a place to stay that is geared specifically toward the kinks that you and your partner have.
The best dungeons are going to have clean spaces that have an array of options that you can try out. The equipment should be simple enough for beginners and serious enough for seasoned experts. Whether you have been into BDSM for a long time or you are just dipping your toes in the BDSM pool, the room can provide you with a place where you can try different things with varying skill levels. Those who are new to the scene will find that it can be beneficial because it allows them to try out some different things before committing to making an investment of their own.
Of course, you have to realize that not all dungeons are created equally. There are different types and styles, of course, and different levels of quality. It's always important to understand what you are getting into and to check out some reviews and feedback from others who have been there.
Now, let's take a closer look at public and private dungeons, as well as some tips on how you can create your own.
Public Dungeons
There are public dungeons, as well as fetish clubs and events. These can certainly be intimidating whether you have been to one or a dozen. There are often a number of individuals there, including people that you do not know. The key to enjoying your time is to make sure that you are respectful to all of those who are there and to the culture itself. Many newcomers are uncertain of how to conduct themselves in these spaces. Just as with any other situation in life, it is important to always get consent before engaging in any type of play. Just because someone is at one of these clubs does not mean that they are there simply for your amusement.
Overall, the scene tends to be friendly and open. However, there are certain rules that need to be followed, first and foremost is respect and consent. Never involve yourself in anyone else's "scene". Never interrupt others while they are playing. Never touch another person's equipment. ALWAYS clean up after yourself. Including wiping down all equipment with alcohol. Keep in mind that there is no single dress code; however, you will stand out like a sore thumb if you are not dressed for the occasion. Many feel that if someone can't take the time to dress properly, they are not going to be respectful of people once they are inside. Wear something fetish related.
Many clubs will have monitors or "DM's" that will walk around and make sure that everyone is safe. For those who have questions or concerns, seeking out these monitors can provide you with someone to talk to and who will be able to answer your questions.
Take it slow if it's your first time. Don't stare, be respectful, and always ask before you use any equipment. Ask questions and have a good time.
Private Dungeons
People will often book hotel rooms merely to have a place where they can have sex with one another. However, there are often those who will find that a hotel doesn't cut it. For bdsm players, hotel rooms don't have a lot of privacy. The sound of a good paddling can often wake others in the next room! And all the equipment that you will want to use will need to brought to the room. That might mean multiple trips to the car and lots of suitcases! You want to find a better option, such as a private fetish area.
Fortunately, there are places that you can rent as a dungeon instead. This has some great benefits. You might feel more comfortable in your own setting than in a public room. A high-quality private room will provide you with more privacy, so you never have to worry about feeling self-conscious or worried that someone is going to come knocking at the door. Private dungeons are also cleaner since fewer people are using the space.
Another benefit is that you are going to have control over not only what happens, but also who is in the room engaging in the experience. With a public club, you aren't going to know most, or any, of the others who are there. However, when you choose a private dungeon to rent like Monterey Stay and Play (Eroticroomandboard.com), you will be able to enjoy a private rental. This means that the only others who are going to be present in the room are those that you bring. Whether it is just you and a partner or several people is all up to you.
It can be a great time for you to engage in your fantasies or to try something completely different. Just make sure that you are choosing a reputable place for your activities, however wild or tame they might be.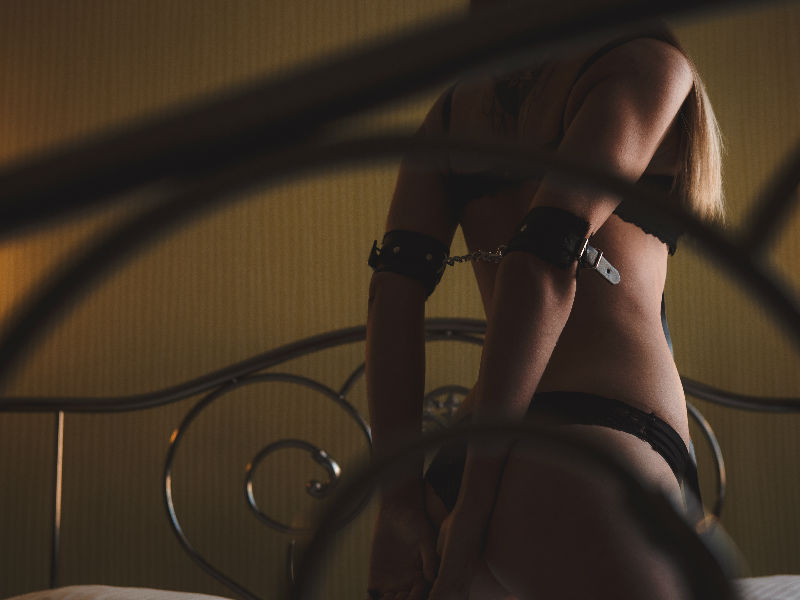 Constructing Your Own
There is also the option of constructing your own area to play. You might want to take a spare bedroom and turn it into a dungeon, or perhaps convert the basement. You might even have another building on your property that you want to use. It is possible to make a very simple sex dungeon or one that is very elaborate with a wide range of different types of equipment and toys. It will depend on the space you have, as well as your desires and your budget. You can also start small and then build it as you go if you would like.
When you are creating your own, consider the amount of space that you have available, the mood you are trying to evoke, the entrance, bed, storage, and the amount of privacy it offers. Think it fully through before you start building.
Before you start creating your own room, you will want to get a sense of whether it is something that you are going to really like first. A great way to do this is by first renting a private dungeon. It can give you a sense of what it would be like to have your own, and it might even give you some ideas on the types of things that you can include.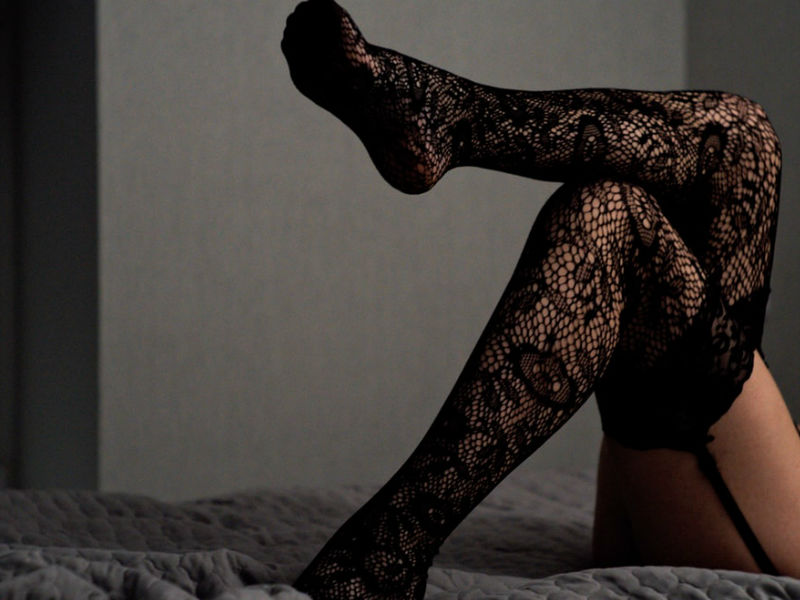 Safety and Aftercare
Sometimes, BDSM will get a bad reputation as being harmful physically, mentally, or emotionally. This is not what the culture is about, though. If anything is harmful to anyone, then you are not playing correctly. There are ways to be safe and to make sure that everyone is on board with what is happening and what happened before, during, and after.
First, you will want to make sure that you are properly educating yourself before you get started. Learn about bondage and discipline, submission and dominance, masochism, and sadism. Be honest with yourself and open with your partner or others that you want to engage in BDSM with. Pick and choose what you feel comfortable with and set your own boundaries with one another. Talk it out, have some rules, and come up with a safe word that everyone knows.
It is also important to make sure that you are engaging in aftercare once you are through. Having a conversation will give you a chance to talk with your partner about what they enjoyed, what they were thinking, and whether there was anything that they would want to change or add the next time. Communication, as with so many things in life, is extremely important.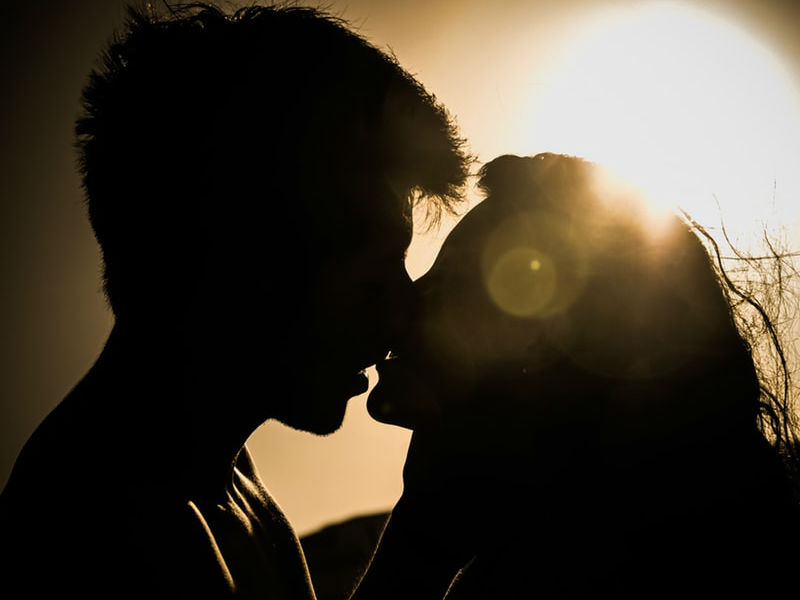 Give It a Shot
A dungeon can be a lot of fun, whether it is a public location, a private one, or a dungeon that you have created. For those who are interested and who want to try it, consider renting a fetish dungeon through Monterey Stay and Play (Eroticroomandboard.com). We have a wide range of erotic options, educational tools, and tons of equipment that can help you realize your fantasies. Get in touch today.
Categorised in: Fetish Room And Board
This post was written by admin