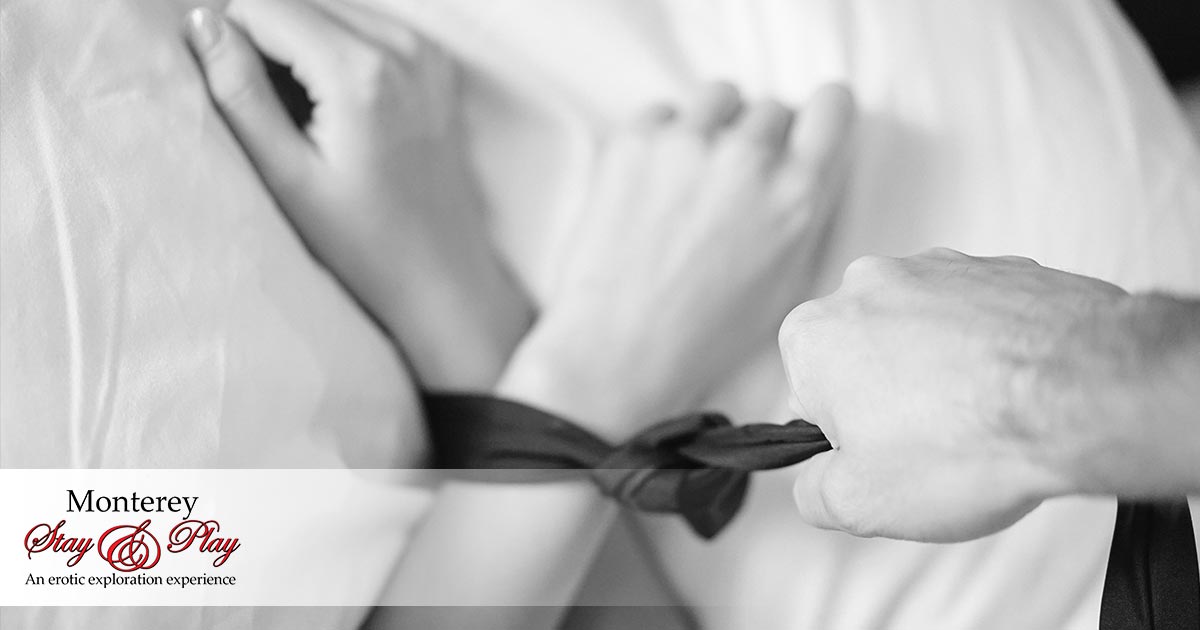 April 17, 2020 6:23 pm
Leave your thoughts
Modern travelers have many lodging options. From luxurious hotels, hostels, AirBnBs, and standard B&Bs, there's no shortage of places to stay. For consenting adults, traditional B&Bs have added another option, a bed & bondage hotel. Learn more about B&Bs and why two adults may want to choose a bed & BDSM for a romantic getaway.
What is at a Standard B&B?
A traditional bed and breakfast hotel offers lodging, usually in a private home, along with breakfast served in the morning before checkout. Although B&Bs were trendy in the 1980s and 1990s, the custom to open one's home to travelers began long ago. Hotels weren't popular until the railroad was built. In early America, travelers had to rely on the kindness of strangers to find a place to shelter for the night. It wasn't uncommon for rural homeowners to allow a wayfarer to rest overnight for a small fee. Both parties benefited. The homeowner earned cash, while the traveler had a safe and warm place to sleep.
Modern B&Bs offer many of the same amenities found in hotels, WiFi, spa services, wedding services and nightly meals as well as breakfast. It's estimated that there are about 17,000 B&Bs in the United States today. Many modern B&Bs are restored historic homes that date to a different era, but you'll also find some special structures, such as treehouses, churches and restored trains.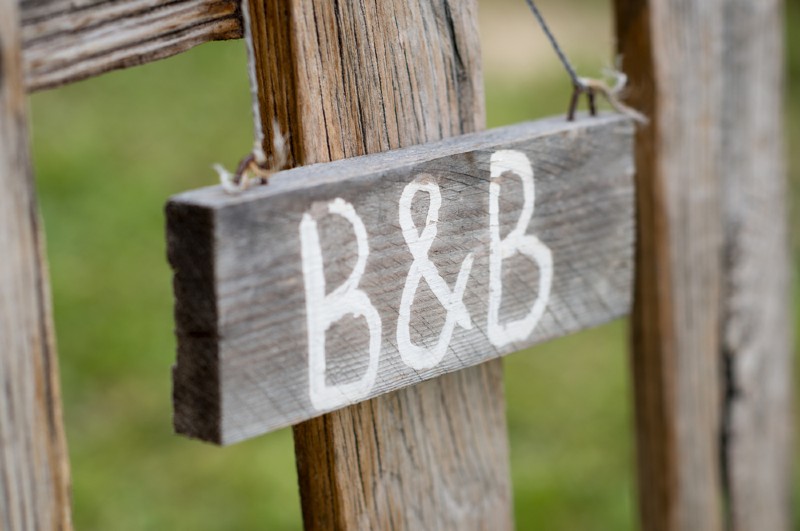 What Does a Bed & Bondage Offer?
B&B hotels have been evolving to keep up with modern traveler's demands. Many adults plan romantic vacations to explore their sexuality with their partner. The B&B industry noticed this trend to offer specialty lodging with a BDSM theme. Meet the bed & bondage hotel, which offers a private erotic setting for consenting adults.
All bed and BDSM lodgings have different amenities, but the common theme is kinky sex. Rooms are designed to allow guests to release their inner inhibitions. The listings on KinkBnB range from luxurious accommodations with sex dungeons and prison cells. Most locations accept one couple at a time. The space is very private. There's no worry about someone in the next room hearing strange noises of impact play or moans of pleasure.
The furniture included is designed for BDSM. Many BDSM facilities feature custom equipment, spanking benches, St. Andrews cross, leather swings and beds with rings for ropes or handcuffs. Some even have specialty cages and cells for restraining a submissive partner. Most BDSM lodging includes luxurious bathrooms and sleeping options for aftercare and rest. At Monterrey Stay and Play, our rooms include everything that you need for an exotic and erotic getaway.
Kinky sex has come a long way in the past few decades. BDSM was once a taboo subject, but with "50 Shades of Grey," it has become more mainstream. Travelers of all kinds can enjoy a stay at a bondage facility, regardless of their sexual preferences. The setting alone is erotic, which adds spice to intimate relations. The real appeal is having equipment that is safe for exploring fantasies.
BDSM locations are discreet and private. Most, like Stay and Play in Monterey, not only have specialty furniture, but also have special toys that can be tried out. You can explore the use of impact toys, straight jackets, chastity devices and restraints that you probably don't have at home. Staying at a bondage location lets you practice with the device and use them in sexual play without making an investment.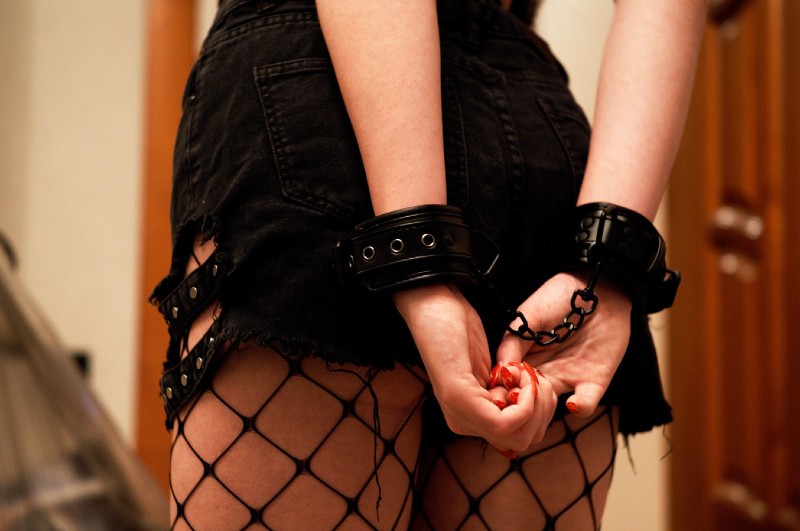 Your erotic bondage visit may include technology to indulge in your fantasies. Monterey Stay and Play feature a large screen TV with a catalog of BDSM DVDs for inspiration or foreplay. We offer WiFi and other streaming services. What you won't get is a ringing doorbell, kids or phones. Your hosts will offer a short tour of the place at check-in, where you'll have the opportunity to ask questions. Once you're comfortable, your hosts retreat to their own space and leave you alone until breakfast.
Your BDSM experience often includes breakfast. You can eat with your hosts or have a private time in your own space. Use this time to discuss your experience in the community or with your partner. The foundations of BDSM are consent, sex positivity and relationship dynamics. Sexual activity needs to be fun and enjoyable.
One concern every traveler has at bed and bondage lodging is cleanliness. The best locations spend extra time cleaning after guests check out. At Stay and Play, we use high quality antibacterial agents after each rental period to ensure cleanliness. Our process is meticulous.
Book Your Stay
Monterrey Stay and Play is a great place to indulge your fantasies in a safe, private and comfortable setting. Visit for a night with your partner. Check out our special rates for consecutive nights for a longer getaway. Make your reservations for an erotic weekend today.
Categorised in: Fetish Room And Board
This post was written by admin