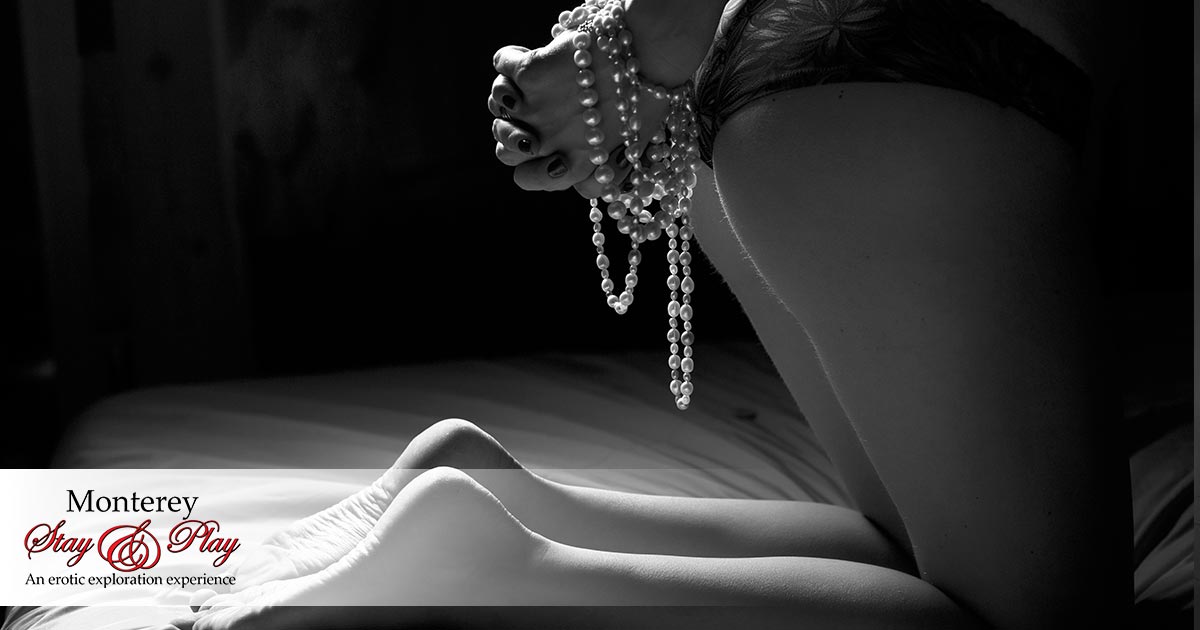 April 15, 2020 5:36 pm
Leave your thoughts
Bed and breakfast inns are popular lodging choices in which you stay overnight in a private home and then get served a special breakfast the next morning. Generally, a B&B is more personal than a hotel, while still giving guests a private room usually with a private bathroom. Meet the next generation of vacation lodging, a fetish bed and breakfast. If you're ready to take a deeper look at your erotic fantasies, a fetish B&B might just be the place you're seeking.
What is a Fetish Bed and Breakfast?
A fetish bed and breakfast, also called a bondage and breakfast, is a space you can rent that includes a sex dungeon to explore your deepest fantasies. Rather than hoping for privacy in a hotel room, you can know that you will enjoy the privacy of an entire apartment that is completely furnished for erotic entertainment. Most of these B&Bs can be entirely rented out by one couple, but there are some places that have private rooms for two or three couples with community spaces where you can choose to interact.
Although every bondage inn is different, typically, you'll find flogging tools, sex supplies, and bondage furniture. In some, like Stay & Play in Monterey, California, you can sit down for a meal in the morning with the hosts and discuss the BDSM lifestyle and your experience. Fetish B&Bs are sex positive places to openly talk about your sexual preferences and then explore them in privacy.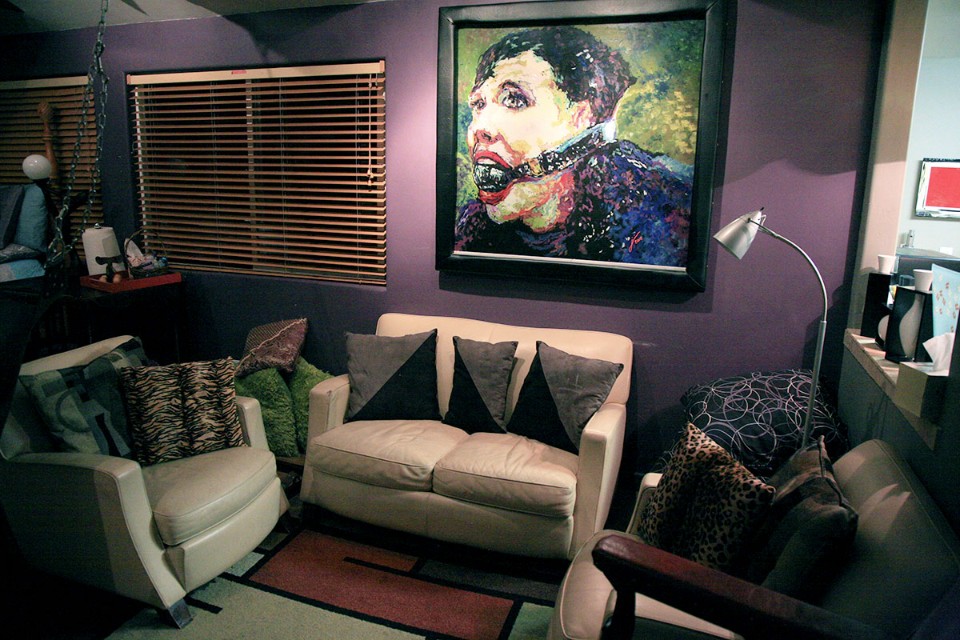 What Can You Expect at a Fetish B&B?
B&B's now have their own marketplace online. KinkBnB offers listings for specialty lodging around the world. You're more likely to find them in major cities, San Francisco, London, New York and Chicago, but that doesn't mean there aren't bondage and breakfasts in quieter locations. Typically, you can rent a B&B for one night to try it out, but you may find specials if you rent it for the entire weekend or for a week.
Most are private, and rent to couples, or even a threesome. You'll want to do your homework to see what type of accessories are offered. Stay & Play in Monterey features the traditional sex dungeon with a full bathroom suite on the lower level. The dungeon includes a real jail cell, cross, stocks, a spanking bench, and much more. The living area is furnished with regular furniture, including two luxurious queen size beds for relaxing aftercare. Additionally, it has a leather swing, a metal cage and massage table.
Modern B&B's often include technology, such as Wi-Fi and big-screen TVs where you can screen movies or porn to get ideas and more turned on. You will also have access to some unique equipment, such as chastity devices, bondage gear, including straight jackets and collars, and a violet wand. It's likely you'll also find a good selection of amenities that you'd expect from any luxurious hotel, such as robes and premium toiletries. The best locations will also include lube and other items that relate to your weekend. All you need to pack is some clothes, and maybe even your favorite toy, for your erotic getaway.
When you arrive at the location, you may get a full tour. The hosts will discuss safe play with you and your partner, outlining basic rules that you will likely already know, but are important to repeat. These will be ideas such as the importance of having the key for any lock before you close it. Consent may be discussed, as it is the foundation of healthy kinky sex. If you're new to the BDSM scene, you may want to talk to your host about things to consider when planning your scenarios. You should think about safe words, and how to recognize when your partner might be in distress from being tied up, for example. Following your tour, the hosts will leave you alone to enjoy your privacy. However, they may be available for questions or directions on where to get dinner or other local activities you might enjoy. The next morning, you can enjoy a meal. Some hosts will offer a tray that can be left at your room, but it can be enlightening to enjoy a morning meal with your hosts.
You don't have to live the kinky lifestyle to stay at a bondage and breakfast. Popular media such as "50 Shades of Grey" has contributed to making BDSM less of a taboo subject. Couples are starting to talk about their own preferences and fantasies, and many vanilla couples stay to kick up their relationship. Being in the sexually charged surroundings can be very stimulating, even if you don't use any of the equipment.
Once you leave, your hosts spend two to three hours cleaning up and sanitizing the equipment. You can rest assured that facility owners want to make sure that guests show up to a meticulously clean space.
Make Your Vacation Plans Now
Monterey's Stay & Play is open to couples who want an adult playhouse to explore their sexual fantasies. Make your reservations for a private weekend with your loved one today.
Categorised in: Fetish Room And Board
This post was written by admin